Board Stichting Noodhulp Filippijnen: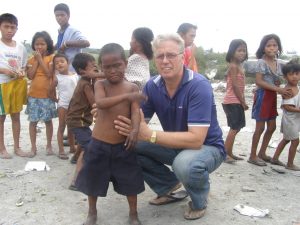 Herke Smidstra Chairman.
For 20 years Herke was a Director of different reception centers for asylum seekers in Holland
During the past 10 years he was a manager in the meat industry for the past 10 years, partly based in Holland partly based in the Philippines.
Bram Rozeboom treasurer
Bram is retired and has got many years of active service in the financial administration of a large hospital.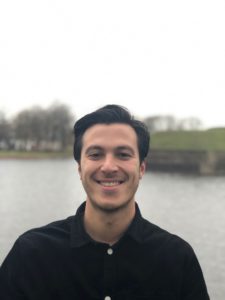 Tom van der Veer is in charge with Communications and Fundraising
Tom is a graduated Applied Psychologist and has a lot of commercial experience in the non-profit sector. Tom is responsible for communication, social media and fundraising within the board.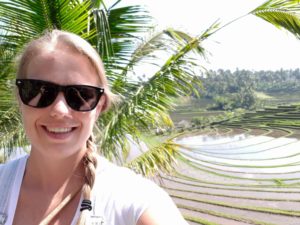 Stephanie Hulskotte In charge with Social media
Stephanie is working as a nurse in the MST hospital, Enschede.