Street children have no chance when it comes to getting a job. They do not go to school and are often illiterate.
By completing a school education the chance is greater to get out of the vicious circle of poverty and misery. The children of Bahay Aurora therefore all go to school, just 500 meters away from the children's home. School supplies such as uniforms (compulsory), books, notebooks etc. are not provided by the school and purchased by Bahay Aurora.
Pre-school inside Bahay Aurora
Going through a pre-school is a condition for admission to primary school. When parents can not afford this, their children often remain illiterate. In this building, the youngest children (up to 6 years old) from the children's home are schooled, but also children from the area whose parents have no money to pay a regular pre-school. This approach also means that integration with children and families from outside the home is realized.
The older children go to public education. Primary school is close (500 meters distance) and high school is located in the nearest village. After completing high school, the possibilities for possible further education are examined per child.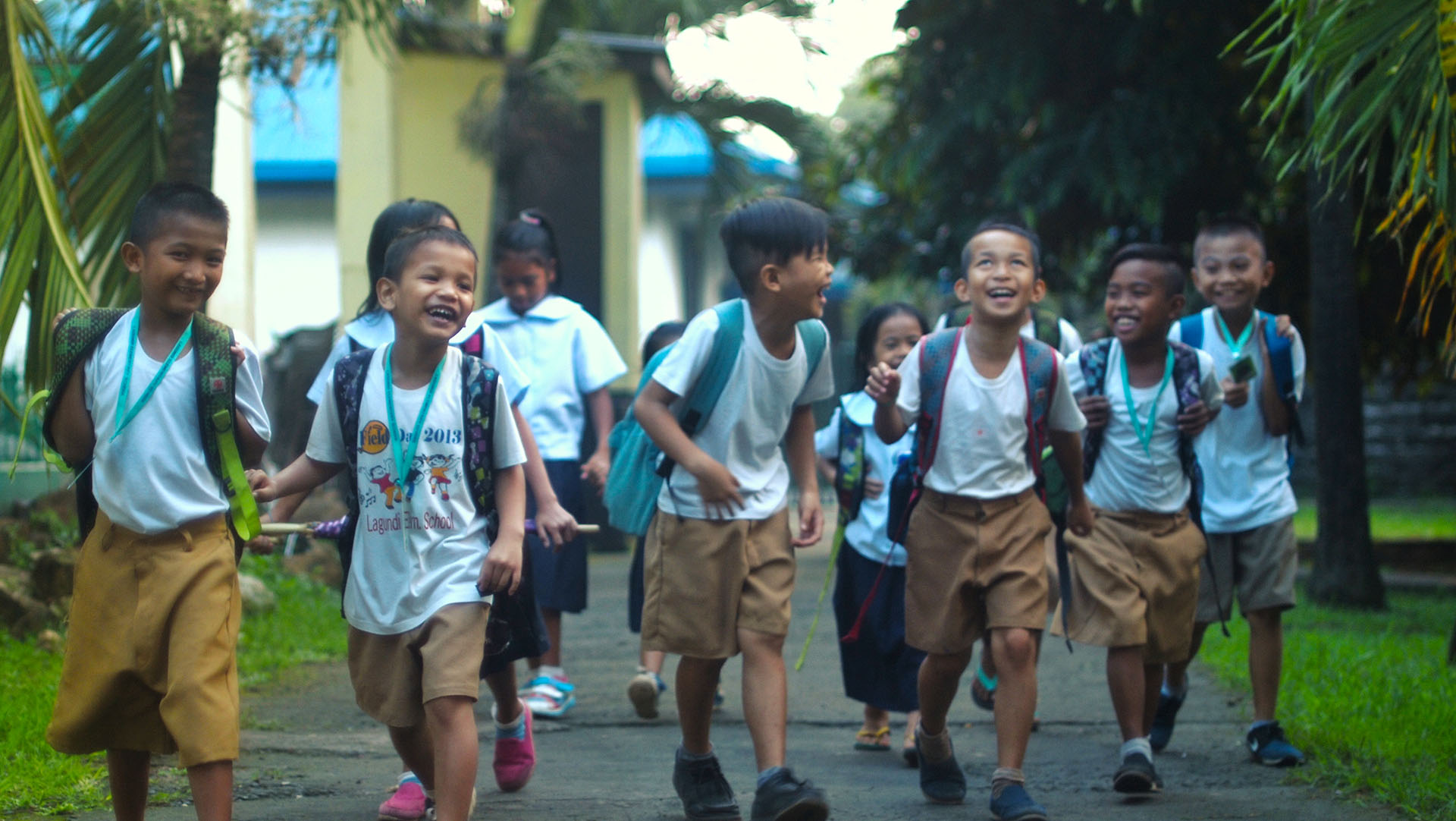 Computers
In the Philippines and especially in the province, people are well behind in the field of
computer knowledge and skills. In the Multi Disciplinary space inside Bahay Aurora there are computers with a internet connection, the children can use these computers for their homework. They are accompanied by our employees who have good computer skills to provide computer education. This facility ensures that the children are not staying behind, but have a head start to deal with a computer.
Special education
There is no program for children with a mental or physical disability in regular schools. Special education is not well organized in the Philippines and normally these children are at home or living in the streets. Besides the lack of stimulating guidance, this situation is also a huge problem for the families in which these children grow up.
In the afternoon, our multi-disciplinary space inside Bahay Aurora is therefore used for the reception and supervision of children with disabilities, also for children with a disability from the neighbourhood outside the children's home. Money has been made available from the Netherlands to specialize in teaching staff. For many parents it is difficult in financial and practical terms to bring the children every day. Therefore the children are picked up at home and the parents will be relieved.