In Bahay Aurora works a team of highly motivated employees.
Some of them work already 20 years in Bahay Aurora. We are motivating employees to stay a long time employed in Bahay Aurora.
This way we have an experienced and stabile team. They become like family from each other and that is nice for our kids.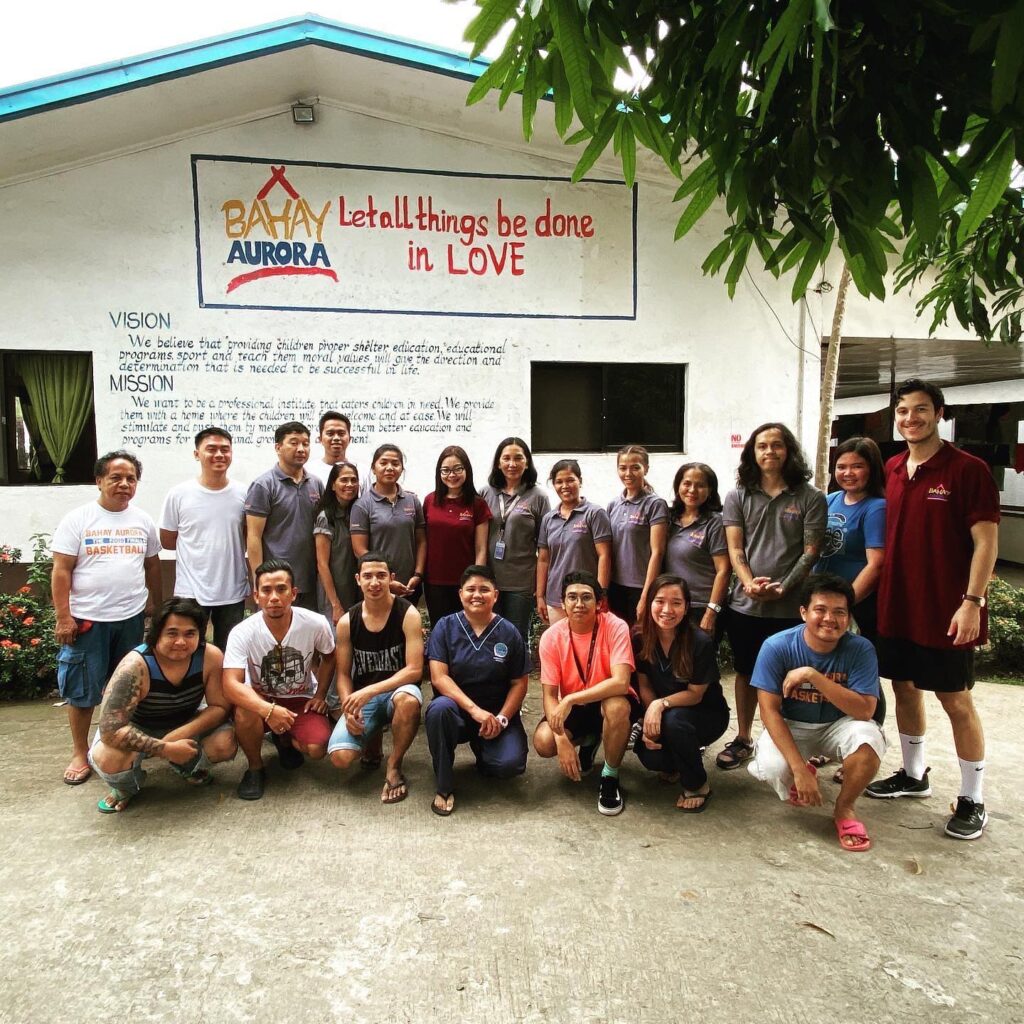 Bahay Aurora's team.
1 social worker
4 house parents , 1 replacement house parent.
1 nurse who is also working as house parent.
1 part time group leader for the special kids. In combination with storage.
2 part time cooks
1 maintenance + 1 replacement who will take over January 1 2017.