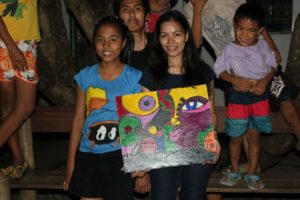 I'm Julie Ann and I work for 3 years as a child development worker in Bahay Aurora. I consider Bahay Aurora as one great big family with the children and staff. I love being part of something larger that makes a difference. Every day is a challenge for me in many different ways and I am always learning at the end of the day. It's a good feeling and pleasurable to help the kids in need.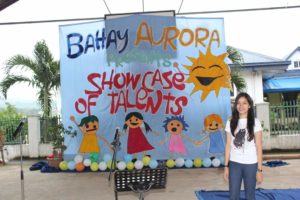 We can also express our opinions and we're allowed to speak our mind without fear. I learned to become more "myself". My self-esteem boosted. It gas grown and enhanced my potentials and I discovered my (hidden) talents. Co-workers and the management are supportive to each other.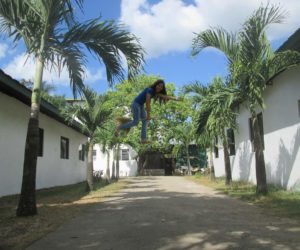 I am also able to use my skills and knowledge as well. I can learn more of the things that I haven't tried before by means of becoming more flexible, creative and enjoyable in my job. I stay for so long because every one cares. We work with compassion towards each other and with the kids unconditionally. Bahay Aurora is a home of love.